Pattaya's name evolved from the march of Phraya Tak (later King Taksin) and his army from Ayutthaya to Chanthaburi. This took place before the fall of the former capital to the Burmese invaders in 1767.
When his army arrived at the vicinity of what is now Pattaya, he encountered the troops of Nai Klom, who tried to intercept him. When the two leaders met face to face, Nai Klom was awed by Phraya Tak's dignified manner and his army's strict discipline. He then surrendered without a fight. The place the two armies confronted each other was called Thap Phraya, which means the Army of the Phraya. This was later changed to Phatthaya, which happens to mean the wind blowing from the southwest to the northeast at the beginning of the rainy season. Today the city is officially know as Pattaya.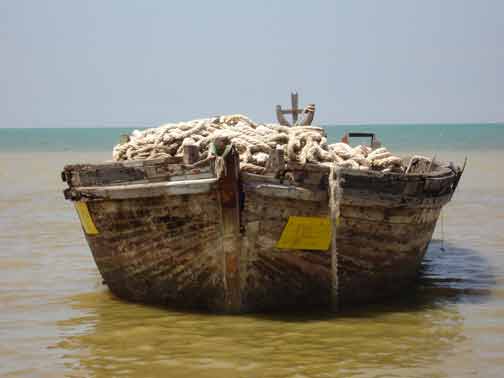 For centuries, Pattaya was a small fishing village. But a change occurred on April 26, 1961, when the first group of about 100 American servicemen who were fighting in the Vietnam War arrived in Pattaya for relaxation. From this beginning, Pattaya became a popular beach resort which now attracts hundreds of thousands of visitors. Fishermen's huts along the beach were replaced by resort hotel and shopping malls. Fishing vessels were adapted to become tourist boats.