Management Office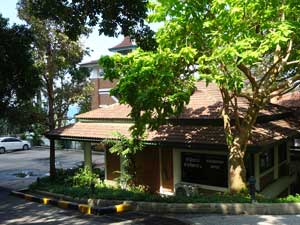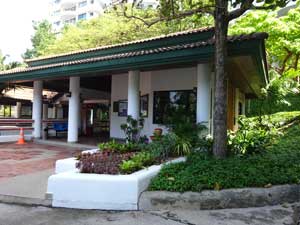 This is situated near the pool and behind Tower D. The Office staff will deal with inquiries and help with any problems residents may have. The Office is open 24 hours a day and fully staffed between 08.00 - 17.00 hours.
A fax service is available (fax number +66 38 250 198) and photocopying can also be undertaken.

Guards and Security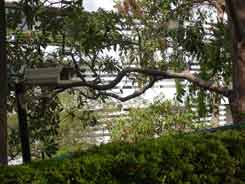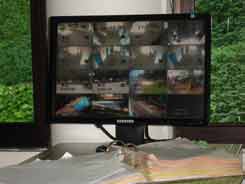 The RCG Condominium has a full security service with CCTV and Guard Services in all the Towers and at other strategic points. Entry is strictly controlled around the clock and a very secure environment is provided within the Condominium.

Gardens and Grounds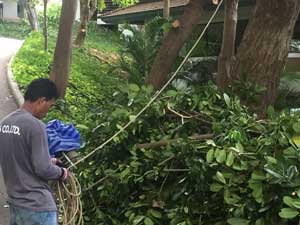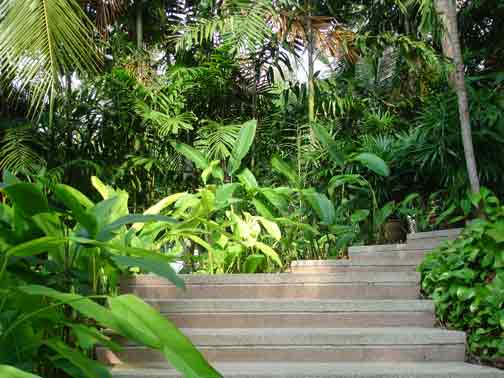 The Condominium has mature and landscaped grounds which have been well-planted and carefully tended over a number of years. A team of gardeners works every day to keep the grounds beautiful and clean.
Cleaning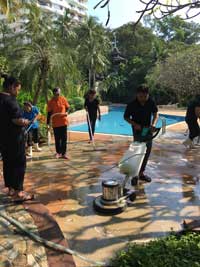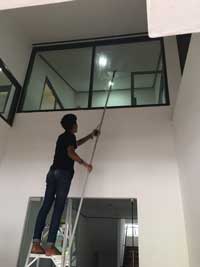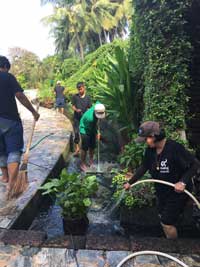 The cleaning service are daily cleaning our resort.
The swimming pools are cleaned every morning and maintained to a very high standard.

Repairs and Maintenance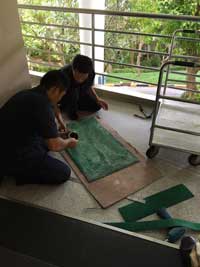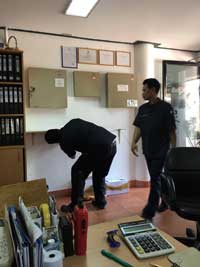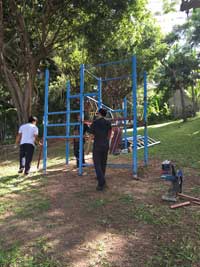 The Condominium has its own Maintenance Team with engineers who can assist co-owners with any technical problems. Charges may be made for this service which is available through the Management Office.