Condominium television
The Condominium has a television package supplied by UBC which contains a number of international channels including BBC and CNN as well as Australian, German and French channels.
Our distribution has capacity of 22 Chanels on our internal TV Antenna signal.
following Channels listed are in Bangkok Post:
Cinemax

Hallmark

True film Asia

True Sport

True X-zyte

AXN History

National Geographic
http://ubctv.com/index.aspx programs for many channels
http://www.thailivetv.com/schedule.html Thai TV programs in English
Emergency electricity supply
A generator has been installed in the Condominium to ensure secure electricity during periods of emergency when mains supply may be suspended. Emergency lighting is provided in common area's, and also in all apartments.
Fire protection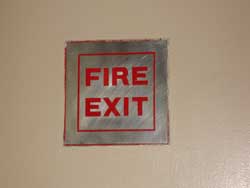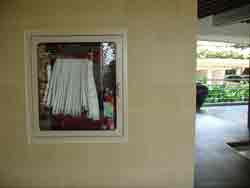 Fire security systems have been installed throughout the Condominium both in the common areas and in individual apartments and common area's.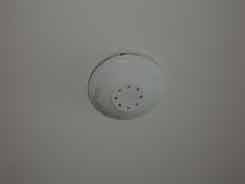 Internet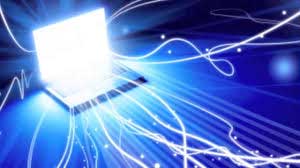 For the best solutions for Internet in your condominium, please contact the condominium management