Laundry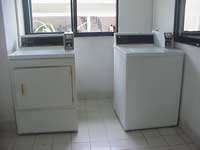 Washing and drying machines are located in all towers for the residents. You can buy coins at the management office to operate these machines.
Royal Cliff Garden also has a laundry service. You can call the laundry service, give your condo number and the staff will come to pick-up your laundry. The next day you will get your laundry returned.

Maid service (cleaning)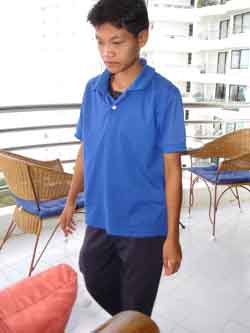 Reservations can be made for cleaning services. Please make your reservation with the Management Office at least two days before cleaning is required.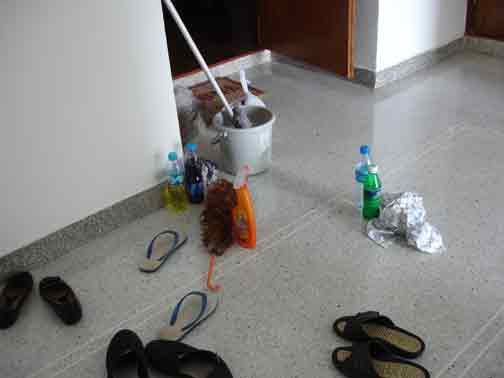 You can arrange a weekly or monthly service to clean your condo at the management office. For prices click here.
Restaurant
The Rimsra restaurant menu in English and in Thai. The restaurant is closed every Tuesday. The telephone number of the restaurant is 5008.